History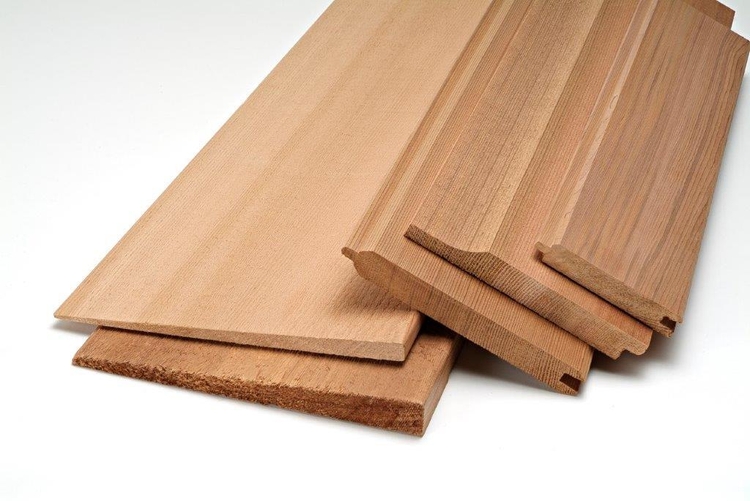 A family-owned business built on reputation.
From humble beginnings as a hand-made lattice start-up company, a devastating fire, a rebuild, and finally into the global business we are today, one thing has remained constant: our commitment to quality and innovation.
PWW was founded in 1984 by Ian Wight. A family-owned and operated business, our first product offering was lattice work hand-made by Ian himself. As the company grew, so did the need for a more efficient manufacturing process, which led Ian to design and build his own automated machine.
Innovation has always been a driving force behind PWW, and our early days manufacturing lattice were no exception. Seeing how traditional clinched staples were an inferior and unattractive fastening method, PWW developed the Alumiglue system which uses waterproof glue at every intersection and discreet toe-nailed aluminum staples that only show on the front face. The system turned us into market-segment leaders, and definitely caught the competition's attention.
With the addition of son Dennis in 1993, the company began its evolution. In less than 10 years the company had grown considerably, and the addition of a moulder, resaw and other equipment in 2000 led to the expansion of our product offering and growth overseas.
Although on track for growth, PWW's course was tragically derailed when the facility was razed to the ground by a massive fire in 2001. However, as the expression goes: calm seas never made a strong sailor, the operation was rebuilt over a period of several years and resulted in our present-day, 40,000 sq. ft., state-of-the-art facility, now headed by son Dennis Wight.
Known for extremely high-quality clear WRC, the new facility allowed us to maintain our quality standards in new products such as KD select tight knot, green and KD siding, panelling and eventually engineered WRC products, among others.
Today the company offers numerous products in multiple categories, and exports throughout the US, UK, Europe, Korea and Japan. Although our operations have expanded, our mission and the way we operate has remained the same: to be attentive and responsive to our customers, and produce products that exceed their expectations.