Fascia & Trim Finishing Boards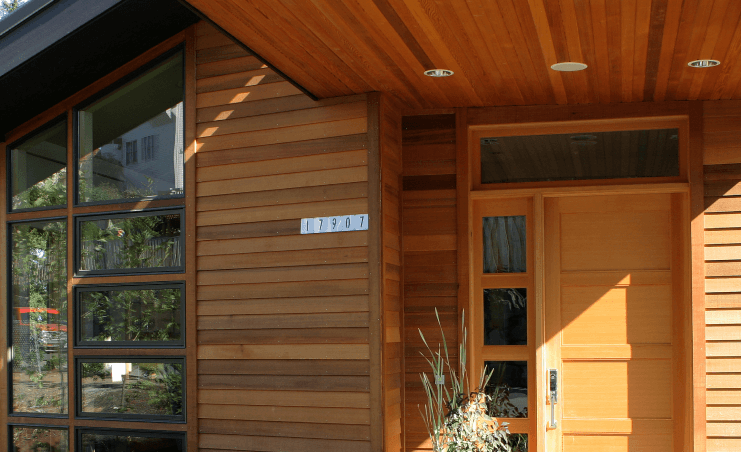 Durability, beauty, and quality you can count on.
Fascia and trim boards are an integral part of every home's construction, and work in conjunction with the soffits and roof system. In addition to their structural integrity, fascia and trim also add to a home's design aesthetic and curb appeal.
Available in a number of grades and featuring a gorgeous texture unmatched by any other product, our Western Red Cedar fascia and trim adds a natural beauty to any project. What's more, WRC is naturally resistant to the elements, pests and decay, making it the ideal material for outdoor applications like fascia and trim.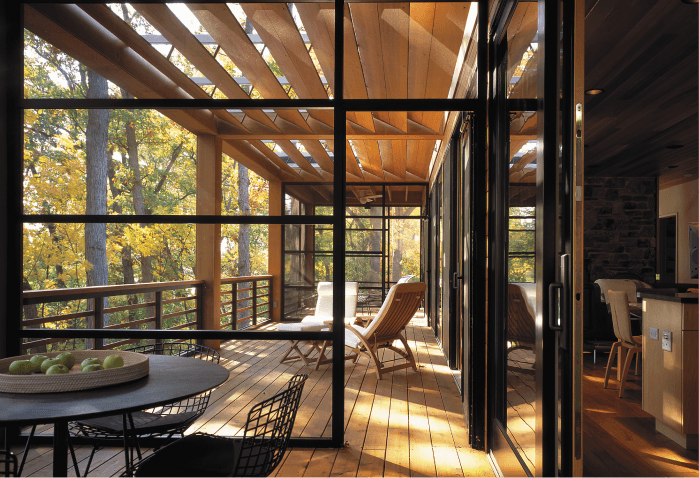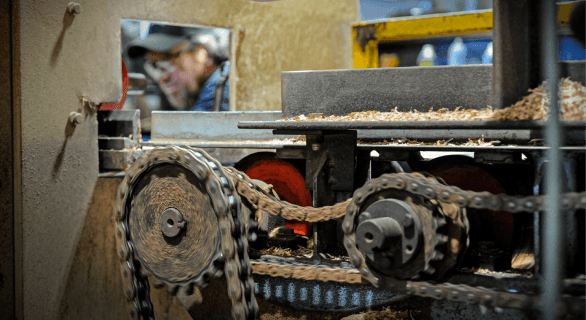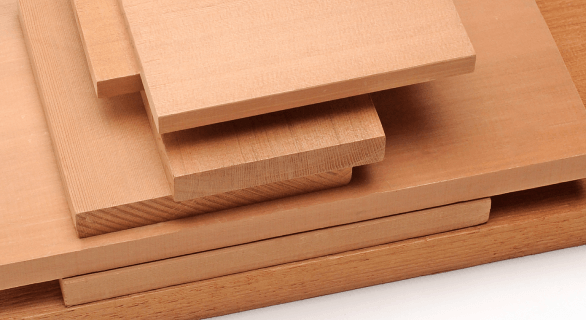 Fascia & trim specifications